Vetrarlyktin
17 May 2017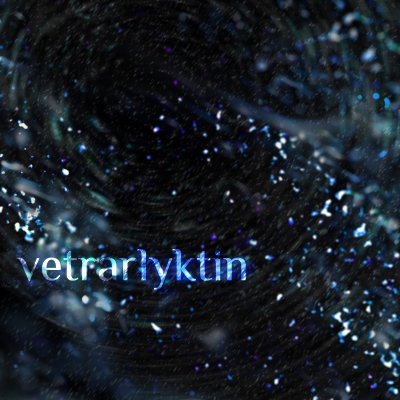 I bundled up the tracks I've made over the past year and a half into an EP! It's called Vetrarlyktin and it's on iTunes, Spotify, Google Play, Soundcloud, Amazon, etc.
As much as I hate boxing music into genres, it's probably electronic post rock (although I couldn't even select post rock as a genre when uploading it to distrokid).
Here's the track listing, and what I had in mind while composing them:
Vetrarlyktin ("wintersmell") - trilingual lyrics woah. it's about nighttime during the winter
Yfir ("above") - it's kinda about taking flight in a steampunk machine
Dust in Servomotors - a robot making his way through the desert
Lanterns - something about trains going through mountains at night
Fjöll ("mountains") - huge misty mountains; that's about it
You can listen to it here:
The cover art was made by just messing around in Photoshop really.